As seen in Tow Professional
2020 was a challenging year for family run towing and VSF business. Indeed, many learned to do more with less, especially those forced to accommodate junior family members in remote classroom learning. The VTS development team continued to work with our clients and delivered both new and upgraded software features to VTS CLOUD, simplifying operational tasks. For those involved in incident management towing, and vehicle storage, VTS has added instant driver MVR/VIN lookup and auto, populate, plus auto recall of law enforcement reports in addition to our class leading fully automated 36 state MVR's and the creation of, and the electronic certified mailing of lien/notification letters, which now includes automated individual second number logon passwords, increasing end-user security, while reducing operator complexity.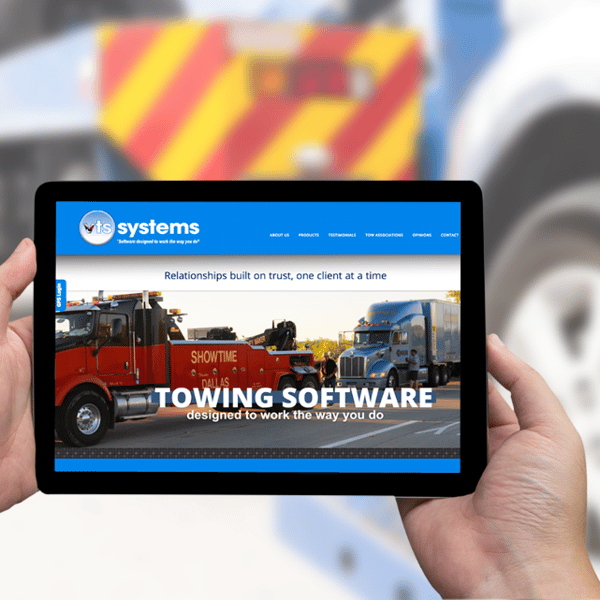 For those involved in motor club services, we have added 11 of the most popular motor clubs' applications, allowing fully automated request for service, single click acceptance of work ticket, by either the dispatcher or an on-call driver acting as an after-hours dispatcher/driver, and upon job completion, auto billing with checksum verification and several other bling features. Definition of bling, nice to have, but doesn't add to the bottom line!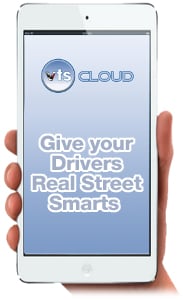 On publication of this article, version 2.0 of the VTS CLOUD smart phone app for both iPhone and Android devices is available. The VTS CLOUD program is accessible from any Internet connected device including PCs, laptops, and tablets. Smart phone Version 2.0 provides for both a dispatcher push to a selected driver or for a driver/manager to act as the shift dispatcher and supervisor. Once accepted by the driver, he/she may take control and update the tow through its multiple stages, call received, driver dispatched, driver on route, driver on scene, driver loaded and inbound, and tow dropped. In addition to, entering VIN information, plates, owners name, phone number, and notes, etc.